Non-technical collection
Mostly harmless book :)
1984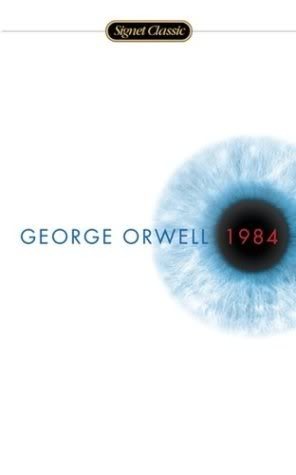 A distopia world where surveillance rules. It's alarmingly relevant in the settings of 2018 :(
Ender's Saga
Starting off with an interesting war settings, the series shift its perspective to more philosophical and humane ideas at the post-war time.
For me, the idea sums up in this quote from Ender, the main character:
In the moment when I truly understand my enemy, understand him well enough to defeat him, then in that very moment I also love him. I think it's impossible to really understand somebody, what they want, what they believe, and not love them the way they love themselves. And then, in that very moment when I love them.... I destroy them
Old Man's War
Another military sci-fi :D
There some interesting thoughts in there, but mostly, it's about the battles.
Search Inside Yourself: The Unexpected Path to Achieving Success, Happiness (And World Peace)
Fuss-free mediation, presented in an engineer-friendly format.
The Art of Insight in Science and Engineering: Mastering Complexity
A book on engineering techniques for deadling with complexity, easy to read by hard to conciously practice.
However, it's still a good read for a engineering's mind.
What If?: Serious Scientific Answers to Absurd Hypothetical Questions
Probably the more fun and applied version of The Art of Insight in Science and Engineering, presented by the author of xkcd
---
---
---
---
backlog

- Surely You're Joking, Mr. Feynman!
- Rework
- [All the things that don't matter](https://medium.com/the-year-of-the-looking-glass/all-the-things-that-dont-matter-fde892d49743)
- [How to disaggree with someone more powerful than you](https://hbr.org/2016/03/how-to-disagree-with-someone-more-powerful-than-you)
- GDB
- Flatland (fiction)
- Snowcrash (fiction)
- To mock a mocking bird (puzzles)
- How we learn: the suprising truth about when, where and why it happens
- The last lecture
- Harry Potter and the Methods of Rationality